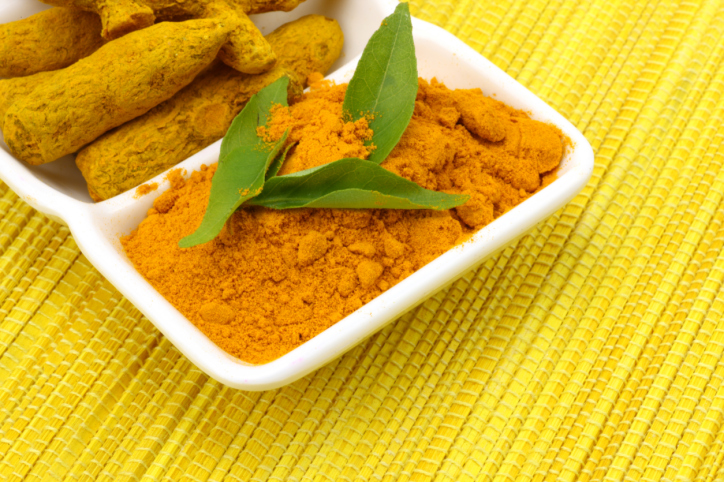 Those who suffer from knee pain will be excited to know they need not resort to taking ibuprofen to reduce their discomfort. Relief from their suffering may be only a capsule of turmeric extract away. This kitchen spice has proven to be an all-natural remedy that is vastly superior in safety and in side benefits to popular non-steroidal anti-inflammatory painkillers like ibuprofen.
Effectiveness of Turmeric Versus Ibuprofen
In the clinical trial published in The Journal of Alternative and Complementary Medicine, 109 patients with arthritis of the knee were randomly divided into two groups. One group received 800 mg of ibuprofen, while the other group received 2,000 mg of turmeric. The interventions were provided in divided doses every day for six weeks. Researchers evaluated the pain experienced by the participants during level walking and going up a flight of stairs as well as assessed knee function through noting the time spent in accomplishing the two activities.
Turmeric Is Much Safer Than Ibuprofen
WebMD reports that numerous adverse effects are associated with ibuprofen, some of them quite severe, such as heart attack and stroke. The most common effects are stomach pain, rash, dizziness, heartburn and nausea. In addition, the publication lists 14 infrequent side effects and 84 rare adverse effects, many of which are serious, such as kidney failure and fatal bleeding from the stomach.
On the other hand, according to WebMD, turmeric is likely safe for most people unless it is taken in very high amounts (more than 3,000 mg/day). It normally does not cause side effects, but some people have experienced stomach upset, dizziness and diarrhea. It is not recommended for patients with gall bladder disease, gastrointestinal reflux disease or those who are anticipating surgery within two weeks.
READ Curcumin Outperforms Ibuprofen for Knee Pain