close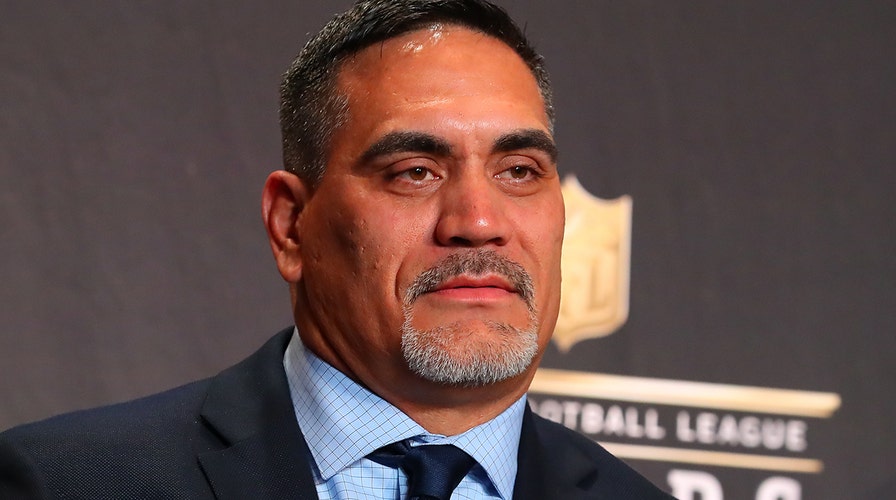 Pro Football Hall of Fame center Kevin Mawae was named the successor to Super Bowl champion quarterback Trent Dilfer as the head coach of Lipscomb Academy in Tennessee.
The high school made the official announcement on Tuesday.
CLICK HERE FOR MORE SPORTS COVERAGE ON FOXNEWS.COM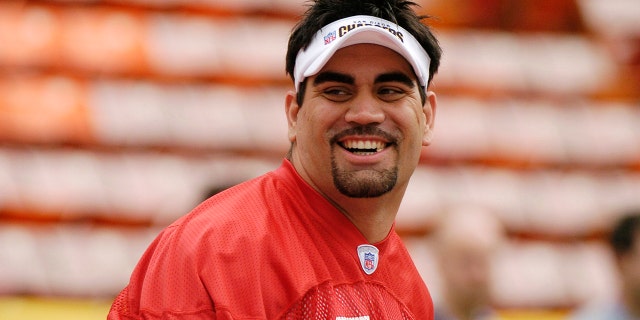 "It is an honor to return to Tennessee and to coach the Lipscomb Academy football team," Mawae said in a news release. "I am excited to get to work and lead these outstanding young men, both on the field and in the community. I have had many coaches pour into my life and shape me into the person I am today, and this is an opportunity to take those lessons and invest in the lives of others through a sport that I love so much. God has led me to this point in my journey and I look forward to how He will work in the lives of our players, coaches and this program as we seek to glorify Him in all that we do."
Mawae was an assistant offensive line coach with the Indianapolis Colts before he took the new gig.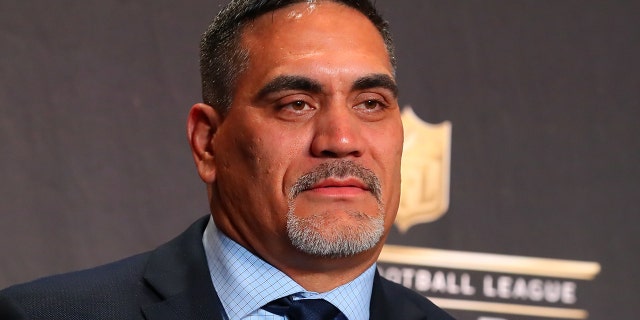 The former center, who just celebrated his 52nd birthday, played in the NFL for 16 seasons. He played for the Seattle Seahawks from 1994 to 1997, the New York Jets from 1998 to 2005 and the Tennessee Titans from 2006 to 2009.
EAGLES' CJ GARDNER-JOHNSON SAYS HIS CAR WAS STOLEN AFTER PLAYOFF WIN OVER GIANTS
He was an eight-time Pro Bowler, three-time All-Pro selection and was named to the Hall of Fame All-2000s Team.
"Because of Lipscomb Academy's outstanding reputation and the recognition the football program has built nationally, we had an unbelievable level of experienced candidates quickly emerge who were interested in leading this program," Lipscomb Academy head of school Brad Schultz said.
"The talent and hard work of our players have elevated our football program, and we anticipate many more successes in the future."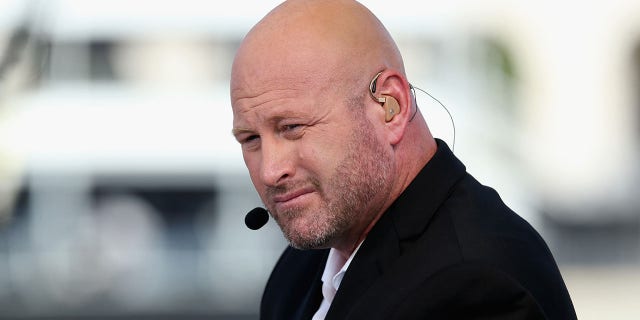 Lipscomb Academy recently won their fifth state championship and final one with Dilfer as the head coach.
CLICK HERE TO GET THE FOX NEWS APP
Dilfer took over as head coach at UAB in November.